Future Innovation Forum(FIF)
Founded in 2006 under the philosophy of enriching society through innovation, FIF is a membership organization that facilitates transorganizational cooperation.
Since its foundation, FIF has offered a forum for executives and next-generation leaders to discuss their common business challenges in pursuit of innovations, and for children to dream of their future.
Enrich Society through Innovation

Mission
The mission of FIF is to, as Japan heads toward a brighter future, facilitate cooperation beyond existing frameworks to discover new business opportunities, and to expand the dreams and creativity of children.
What We Do
Primarily we plan and organize activities for member companies and for kids and youths. Seminars and workshops for our member companies are regularly held to discuss common business challenges. Moreover, FIF provides children with an interface with society to practically resolve challenges and creates opportunities to learn about computing, facilitating exposure to the latest technologies.
In cooperation and collaboration with schools, companies and all other organizations, FIF will stay committed to open innovation activities enabling organizations to be extensively interconnected, transcending their existing framework.
Member Companies Lab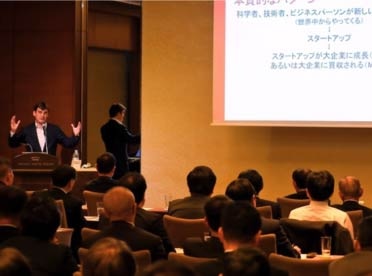 Seminars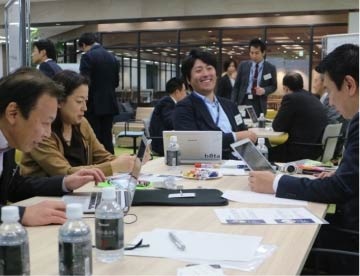 Workshops
Kids Innovation Lab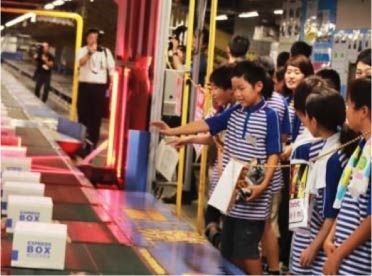 Social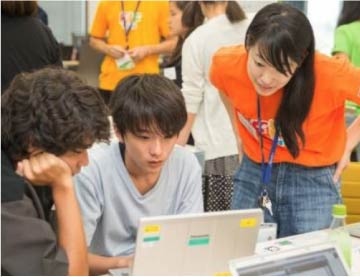 Computing
Advisory Board Members
Founded and represented by Jiro Ushio, director and corporate adviser of USHIO INC. and Yasufumi Kanemaru, chairman and president of Future Corporation, FIF is operated by Future Corporation (head office: Shinagawa-ku, Tokyo) through the advice of the 21 members of the advisory board, which includes renowned CEOs and leading professors in Japan.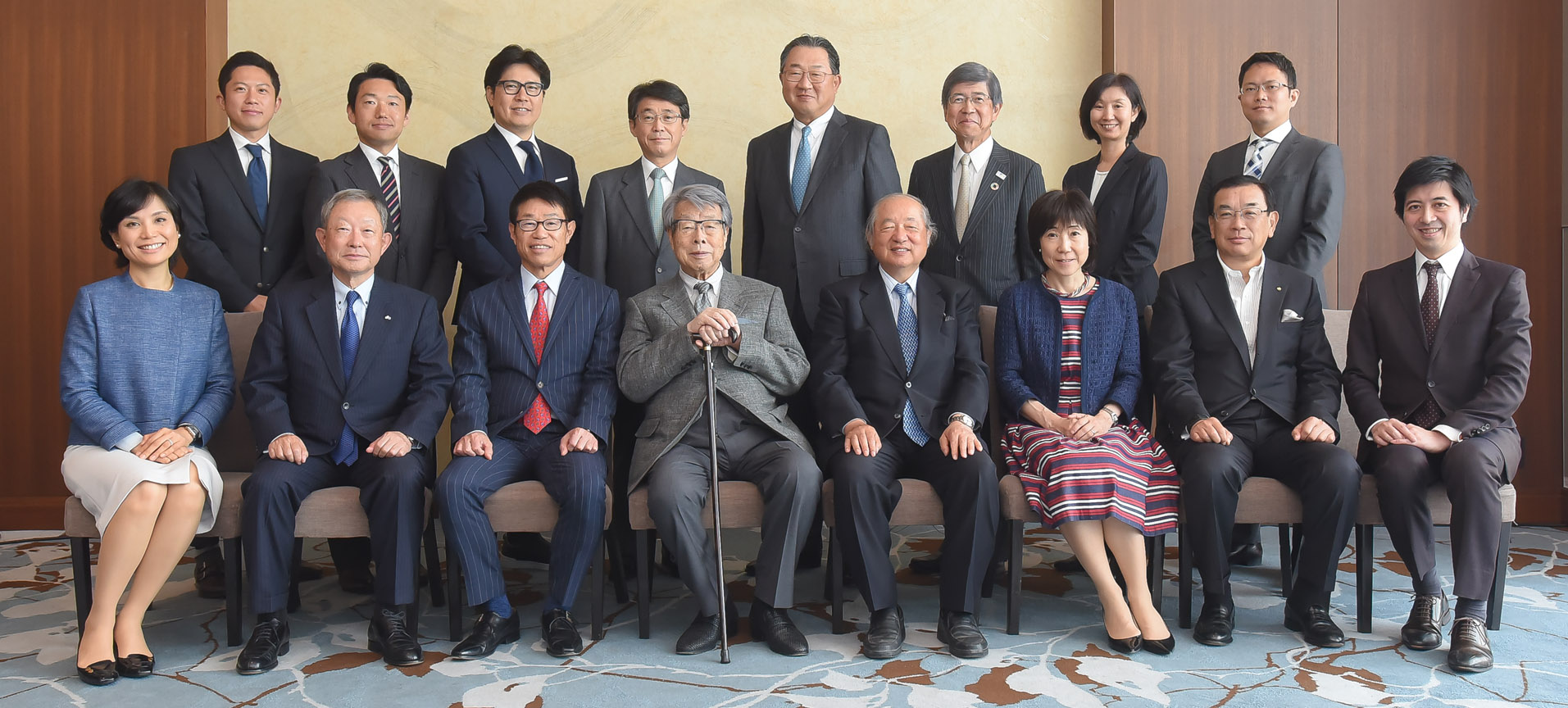 Yukiyasu Aoyama
President and Representative Director,
and Chief Operating Officer,
SOHGO SECURITY SERVICES CO.,LTD.
Katsuya Akashi
M.D., Ph.D.
Chairman of the Board of Directors,
St. Marianna University School of Medicine
Motoshige Itoh
Professor Emeritus, The University of Tokyo
Professor,Faculty of International Social Sciences,
Gakushuin University
Jiro Ushio
Director and Corporate Adviser
USHIO INC.
Shinya Katanozaka
Member of the Board of Directors,
President & Chief Executive Officer,
ANA HOLDINGS INC.
Yasufumi Kanemaru
Chairman and President, Group CEO,
Future Corporation
Yuko Kawamoto
Professor, Waseda Graduate School of Business and Finance
Eiichi Kuriwada
Chairperson and CEO
SG Holdings Co., Ltd.
Yorihiko Kojima
Honorary Chairman,
Mitsubishi Corporation
Takuma Kobayashi
CEO
ORBIS Inc.
Lin Kobayashi
Co-Founder and Chair of the Board,
UWC ISAK Japan
Kohey Takashima
Chief Executive Officer and Founder,
Oisix ra daichi Inc.
Hitoshi Tanaka
Founder & CEO
JINS HOLDINGS Inc.
Fujio Cho
Senior Advisor to the Board,
Toyota Motor Corporation
Katsunori Nakanishi
Chairman & CEO,
The Shizuoka Bank,Ltd.
Takeshi Niinami
Representative Director,
President & Chief Executive Officer,
Suntory Holdings Limited
Kumi Fujisawa
Co-Founder,
Think Tank SophiaBank
Muneaki Masuda
Representative Director and President,
Culture Convenience Club Co., Ltd.
Yutaka Matsuo
Professor,Graduate School of Engineering,
The University of Tokyo
Hiroshi Mikitani
Chairman and CEO
Rakuten, Inc.
Fumiaki Watari
Honorary Executive Consultant
JXTG Holdings, Inc.
(As of the May 12, 2020.
Honorifics omitted.
Names are in the order of the Japanese syllabary
)