PROGRAM
FIF plans and organizes activities for member companies and those for kids and youths.


To facilitate mutual improvement beyond industry boundaries, FIF serves as a forum for open innovation by choosing the latest topics and deepening discussion. FIF also encourages interaction among managers and next-generation leaders.
Seminar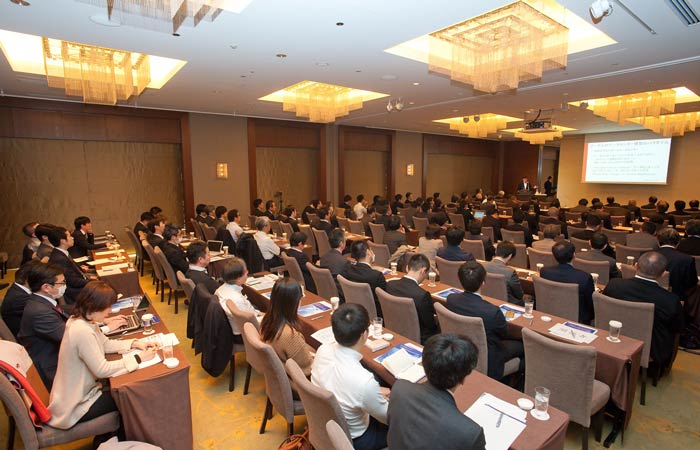 Business managers and other next-generation leaders gather and share information about the world's latest trends.
Workshop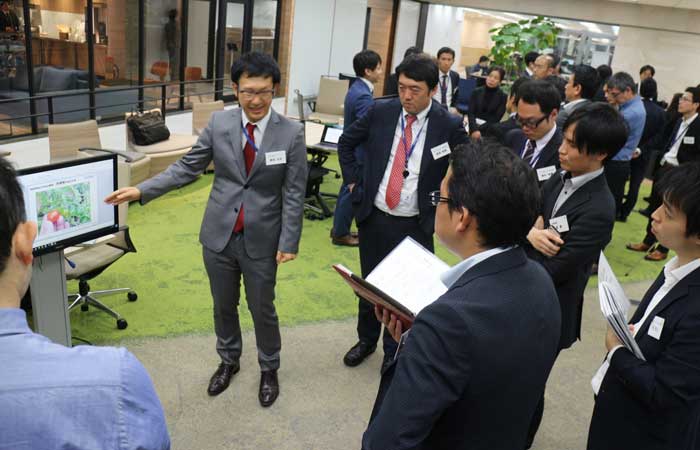 Beyond industry boundaries, attendees deepen their knowledge and discuss a single topic throughout the year.
Other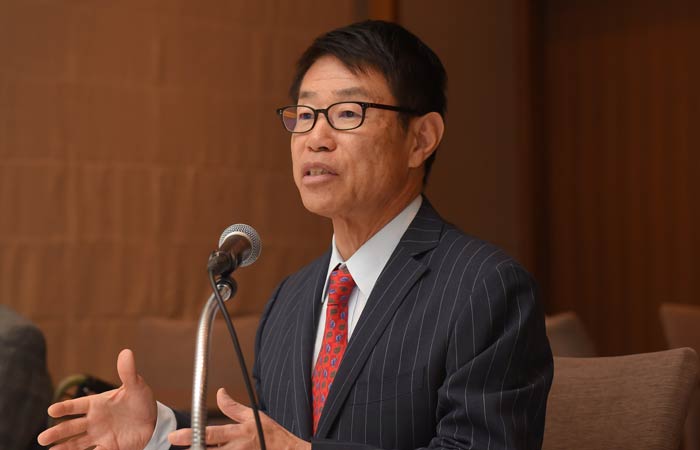 FIF has advisory board meetings, general meetings and other activities for member companies.


Creating a special day leading to the future, FIF incorporates dialogue with top leaders into its workplace experience programs and also offers programs for solving social issues through exposure to the latest technologies, hoping that children will grow interested in society from an early stage.
Social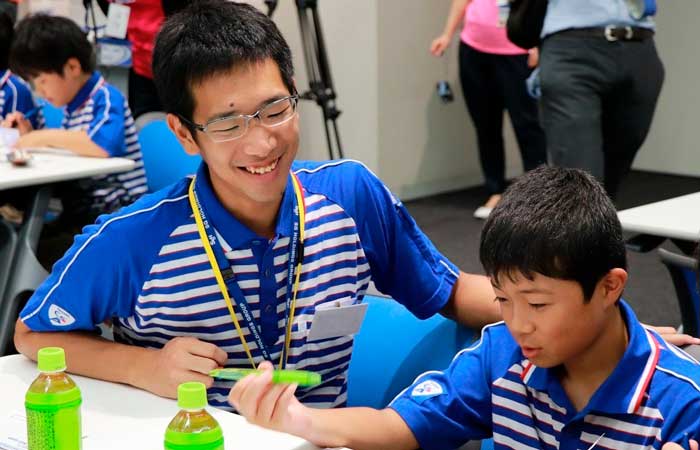 Children learn about society through activities such as dialogue with top leaders and workplace experience program.
Computing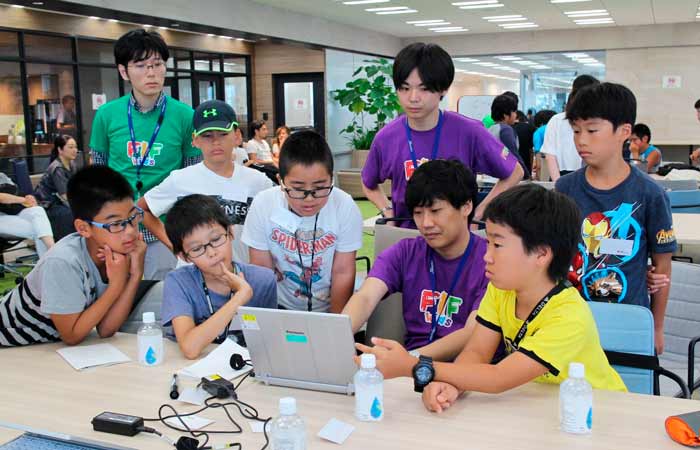 The program involves exposure to the latest technologies and inspiring participants to transition from being a user to being a creator of technology.
Other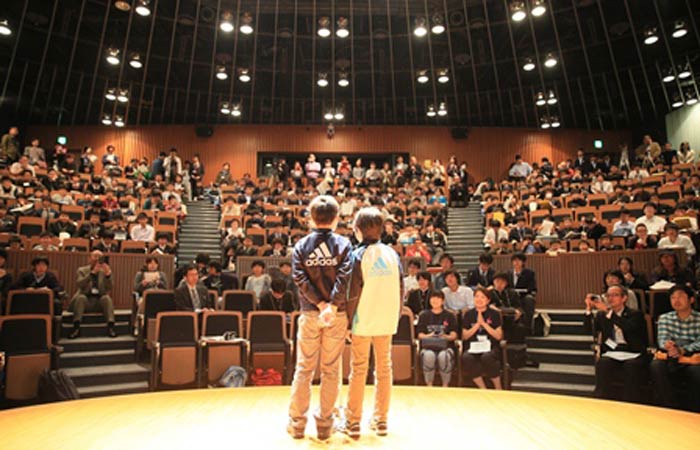 The many other activities for kids and youths include a clay animation workshop, painting competitions, and more.